Why Should I Enter Online Competitions?
Well, why not? They're free, fun and possibly rewarding. There really are no downsides to free competitions and you have nothing to lose but a few minutes of your time. There are literally thousands of dollars worth of prizes to be won online, why let everyone else have all the fun?
Types of Online Competitions
There are many types of online competitions. Neither is necessarily better or worse. It all comes down to how much you want to win and how much effort you are willing to put into it. Of coarse, both effort and potential winnings directly correlate; when one variable goes up, so does the other.
For the most part though, the big hitters in free online competitions seem to be coming in two types: survey-funded competitions and ad-funded competitions. Ad-funded competitions can be won by simply filling in your contact info on a website, possibly playing a short guessing game to qualify, and hoping you get lucky. These are typically funded by ad revenue through the website in which the competition takes place, which in turn benefits the competitors.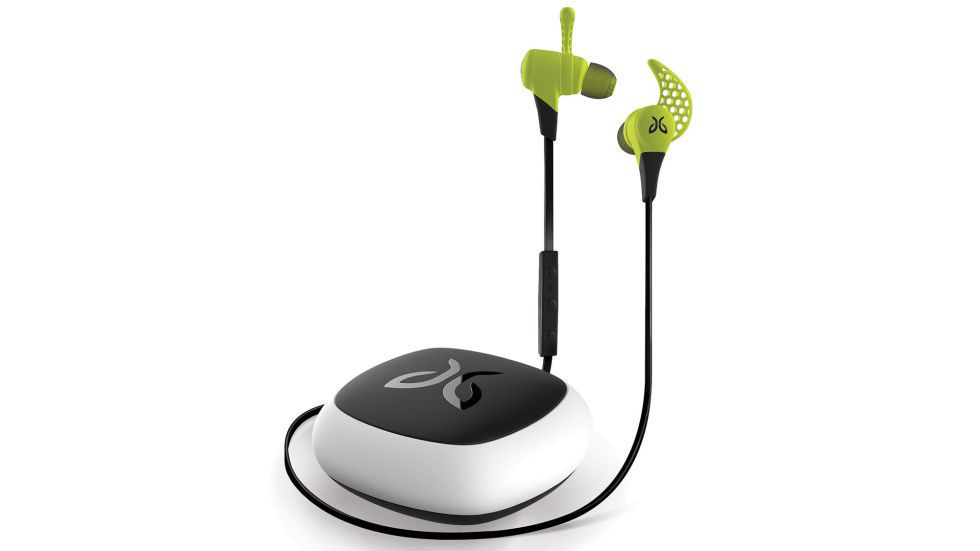 Survey-funded competitions require a bit more time to qualify for. Although they're free, time investment is required by filling out surveys. In competitions based on qualifying through surveys, the entrant will fill out as many surveys as they wish (as long as the website doesn't run out), getting entry tickets into a draw.
The more surveys you fill out, the higher your chances of winning. What makes these competitions beneficial is that a lot of people won't feel like putting the time in to completing surveys, increasing your chance of winning. Also, the prizes are generally of a higher value.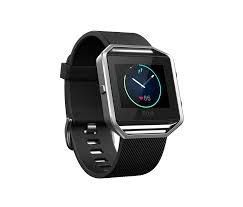 Which Type of Competition Should I Enter?
It's really a matter of your personal preferences. Do you have time to invest in taking surveys or other long qualifications? If so, survey-funded competitions are likely for you. Having time to invest that others don't gives you an upper edge in these competitions, thus increasing your average winnings. If you don't have time to invest, ad-funded competitions should be up your ally. In these, everybody has the exact same chance of winning, no matter how much time they have, not leaving you at a disadvantage.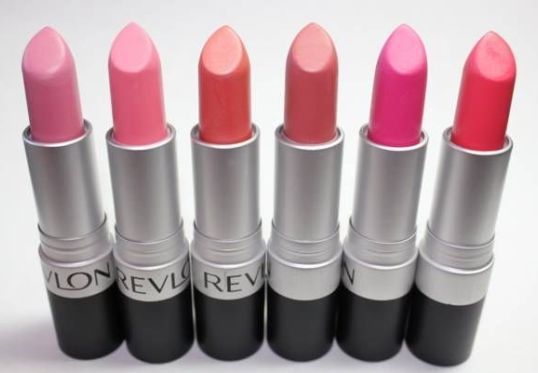 General Tips
- Sometimes, you are given a choice to put a ballot in one, among many different draws. Remember, an iPhone will likely have more contestants than a coffee maker. Whether you choose to bet on higher or lower valued items is up to you.
- Competitions don't usually last for a very long time. There are new ones popping up every day so be sure to keep an eye out for the next big one.
- If anyone asks you for a credit card number in return for free ballots in a competition, be sure to search the website on your search engine of choice and see what other people are saying about it. It takes but a minute and protects your personal information.